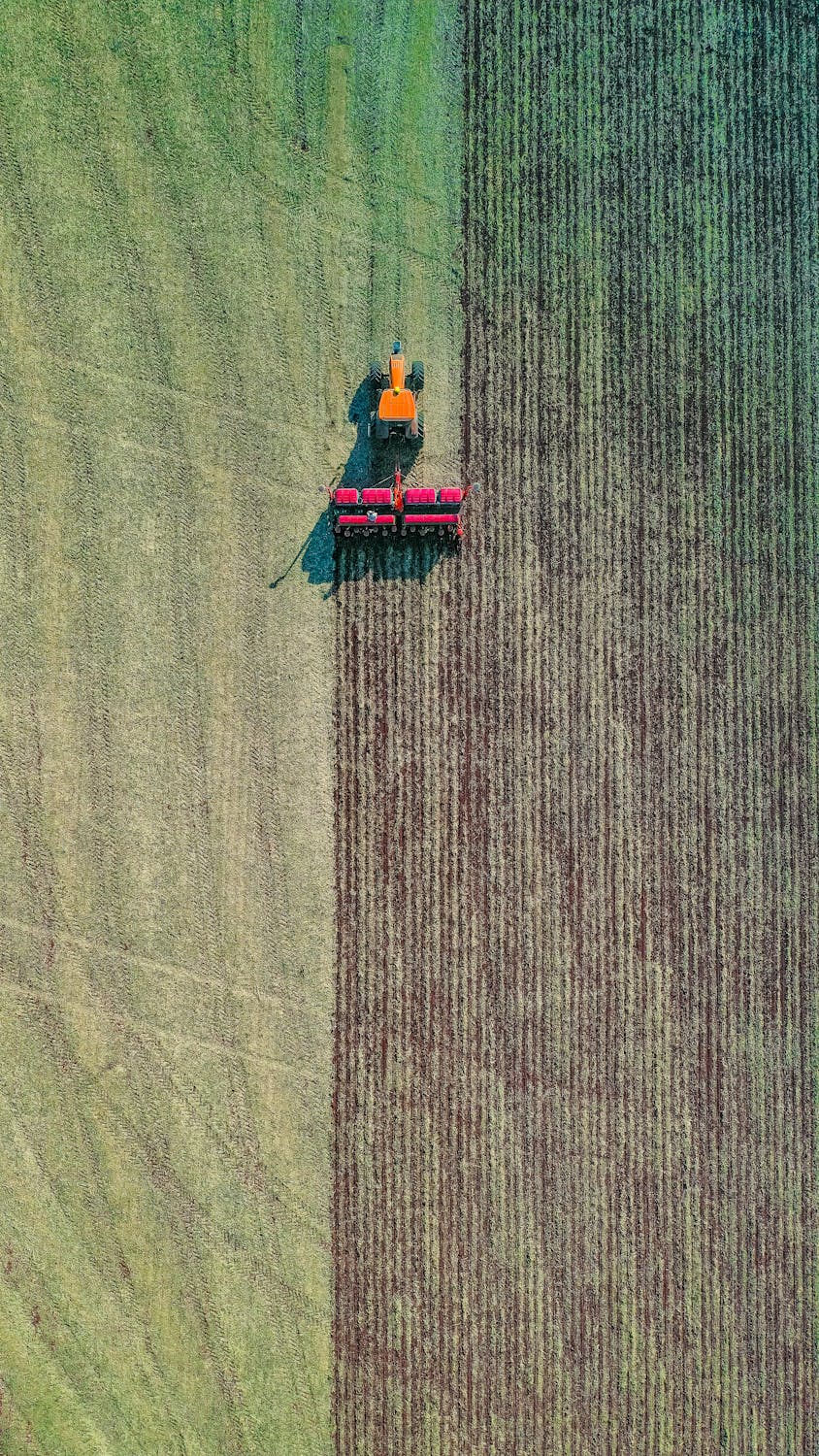 Take advantage of the only farmer management solution your fresh produce business will ever need.
Scroll for more
Inventory management
Track and assess your purchases


Communication
Use a multi-channel approach to get in contact with your business partners
Financial data
Review in real time your expenses, savings and losses
Make the job for your purchasing managers easy
agriVector is a robust platform meant to simplify the day to day tasks of purchasing managers in the fresh and ultra fresh sector. It is intuitive by design and provides a single source of truth and understanding across your teams.
Smooth operations and 100% transparency
agriVector deploys a human centered design approach. Is the first Farmer management solution enriched with reporting features and a two sided communication system between business partners.
---
agriVector for Business is a modular service. We offer custom integration with your legacy systems, be it CRM or data spreadsheets for a data driven approach towards purchasing.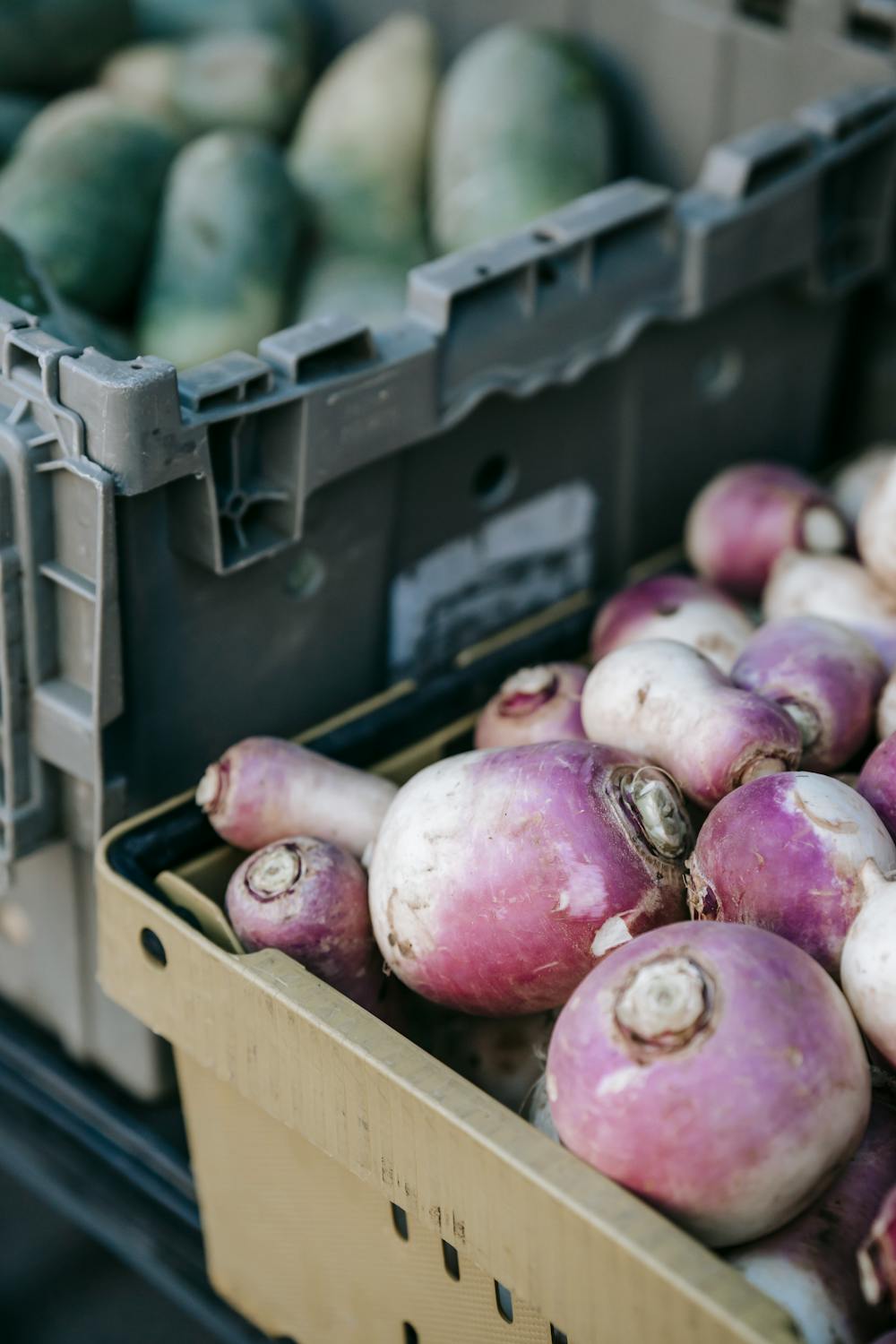 More profit. Less waste...
... Less waste, more quality. Increase profit, traceability, & reduce fresh produce waste.
Dashboard view
Interactive dashboard that allows you to keep track of all financial data as well as all of your conversations.
Easy reporting
Take control of your data. Export in multiple formats. Merge purchase order history. Make predictions based on real data.
Digital purchase order management
Place order requests to your pre-existing database of contacts. Bid on existing offers. Track and trace the fresh produce you're interested in from seed.
Business partner enrichment
Expand your database of business partners through our agriVector marketplace integration.
What's our mission
agriVector was built with the mission of decluttering the fresh fruit and vegetable value chain and to provide transparency of what consumer end up buying from grocery stores. agriVector also helps retailers streamline their fresh fruit and vegetable acquisition processes, manages the day to day operations of purchasing professionals and provides clear and unbiased data on the acquired produce origin and quality standards.